Foreigners not above and beyond the law
Share - WeChat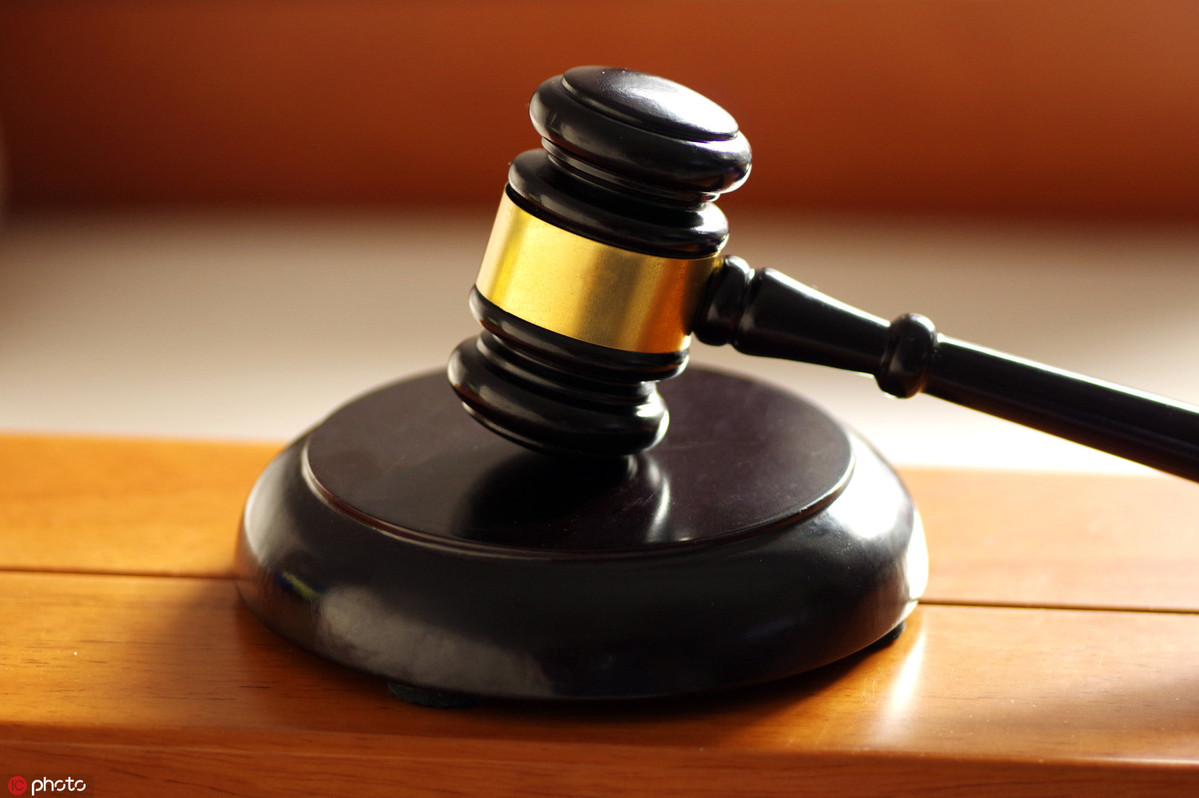 Zhejiang High People's Court has upheld the death sentence of a United States citizen found guilty of intentional homicide.
Shadeed Abdulmateen was convicted of the murder of a woman surnamed Chen. Lying that he was divorced and single, Abdulmateen began a relationship with Chen in 2019. After Chen said she wanted to end their relationship, Abdulmateen arranged to meet her. On July 14 last year, he killed her by stabbing her in the neck and face. At his trial, the court found him guilty and sentenced him to death.
That sentence has been upheld by the court of the second instance.
When Abdulmateen committed his crime, he was a teacher at Ningbo University of Technology. It is hard to imagine how someone like him could be employed as a teacher. His case should sound an alarm to all universities, colleges, middle schools and other institutions to check the credentials of foreign job applicants and do interviews with them in a strict manner so as not to recruit such persons again in the future.
Those on Western social networks claiming that the case shows China is "anti-foreigner" are talking nonsense. Soon after Abdulmateen received the verdict of the court, Francis Stonier, an associate professor at Southwest University, received wide applause on Chinese social media networks for his active participation in the fight against forest fires in Chongqing municipality. Being able to use and mend a chain saw, Stonier volunteered to stand together with locals in cutting down trees to make isolation belts. To foreigners who live here law abidingly and in friendship, the Chinese people are willing to show their friendliness in return.
Most Viewed in 24 Hours
China Views